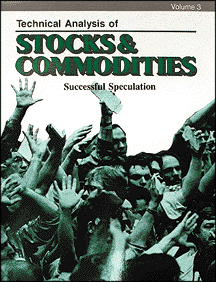 Anyone can clip a coupon or wait for a dividend check to come in, but making money in the markets is really about speculation. What's going up? What's going down? And when? That's what technical analysis is all about.
In order to successfully speculate, you need to know which techniques will work. In this volume you'll learn many of the best ones. Imagine selling a declining stock before its price falls or buying an improving one while it's still heading up. Learn how to profit from a comparison between the movements of an individual stock or portfolio and the movements of the market as a whole. Even better, learn how to place protective trading stops to limit your losses when they do come.
The techniques described have all been clearly presented. All you need to do is learn them and make them work for you, including:
Dow theory
Head-and-shoulders formations
Autoregressive integrated moving averages (ARIMA)
The Kalman filtering process
Gann lines and angles
Explaining a wide assortment of proven methodologies, STOCKS & COMMODITIES: Successful Speculation, Volume 3 is essential reading for any technical trader.